What is a Culture-Driven Leader?
Do you believe Inclusion and Belonging is a priority?
Are you willing to have hard conversations with those around you?
Are you an activated ally, advocate or proponent for Change?
Unsure and willing to put in the work to figure it out?
Then let's talk!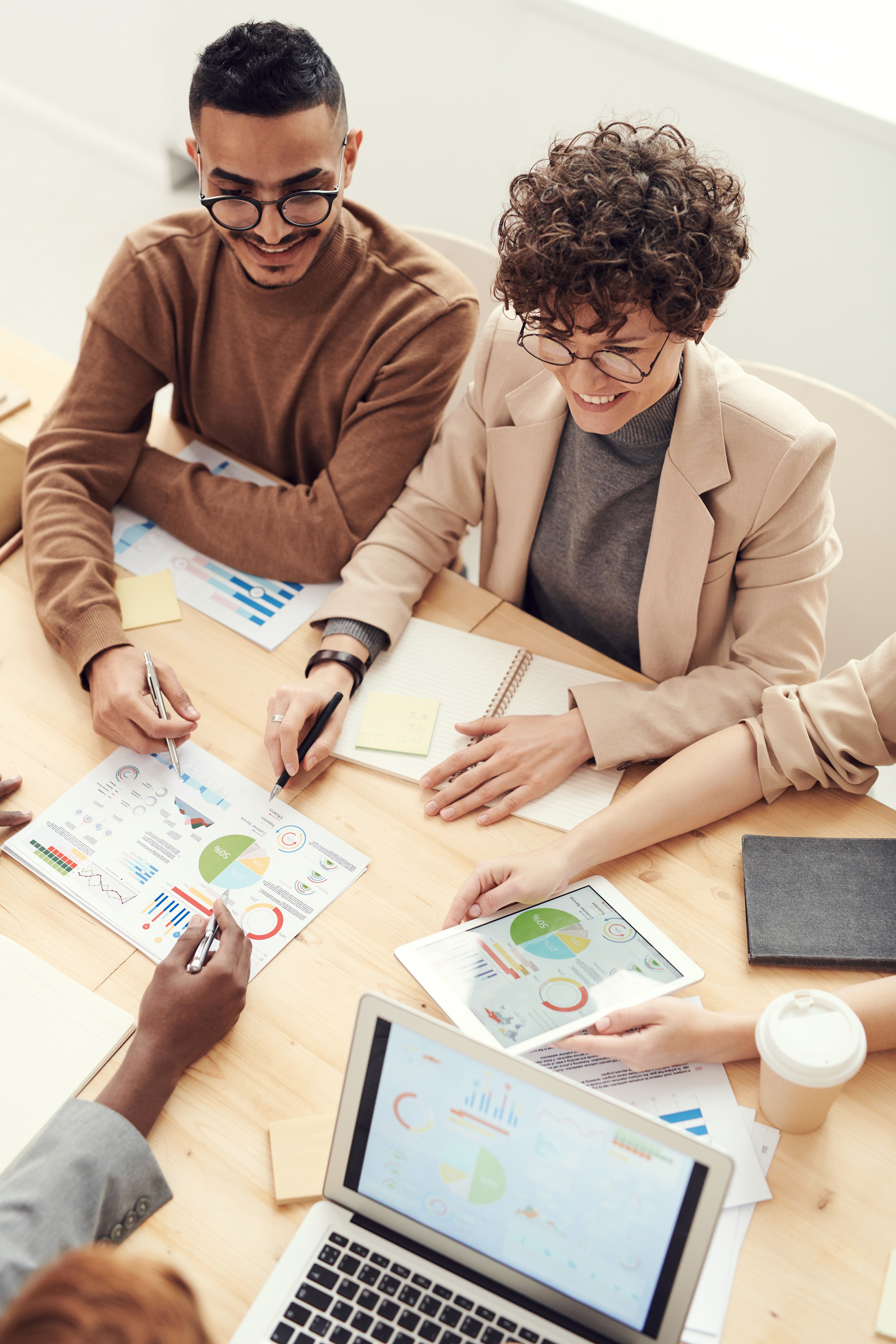 Uncomfortability: Growing Empathy for Emerging Leaders


This 7 week program includes insights and deep dives into building you into the culture-driven leader you need to be. We'll work through the tenets of Uncomfortability and how it can help you in your career and your organization.
How it Works
Sign up for the group coaching- we'll match you with other emerging leaders on the same journey.
Identify your challenges within Inclusion and Belonging.
Work through the Uncomfortability format and have major breakthroughs!
Uncomfortability is for you if
✓... you feel stuck and want some structure and support to make professional changes in your life.
✓ …you know you could be more inclusive if you made a few small changes, but you're not quite sure what changes to make or how to start.
✓ …you've tried to do an Inclusion and Belonging project, but struggled to stick with it. 
✓ …you want to be intentional to make time for change this year.
✓ …you want to make steady progress, instead of just making too many unrealistic goals that you don't keep.
✓ …you got off track with your empathy practice in 2020 and want a jumpstart. 
✓ …you want to connect with other people who are prioritizing change for themselves and others.
Thanks for submitting your information! Please continue with the checkout process.
Frequently Asked Questions
Can I get a refund if I'm unhappy with my purchase?
If you are unsatisfied with your coaching, reach out to us to see if your purchase is eligible for a refund.
We have a 15 day refund policy for our coaching but we'd love to know how we can do better.
How do I schedule my appointment?
Upon purchasing coaching, you'll receive further instructions on how to book a time for your appointment.
Can I purchase coaching more than once?
Absolutely! This group coaching program opens up every quarter and we look forward to helping you learn more!