This is what we're about
For 20 years I've been working, researching, listening and implementing transformative experiences using empathy and inclusive leadership skills.
It doesn't matter if you have the title, if you're starting on your leadership journey or if you have been a leader for years- are you ready to change your mindset and make real impact?
For 7 weeks, we'll be doing a deep dive into what it takes to be an empathetic leader, how Uncomfortability can make us grow and learn, and how accountability can help us become the Inclusive Leaders we need right now.
We are developing culture-driven leaders that are building legacy and creating impact.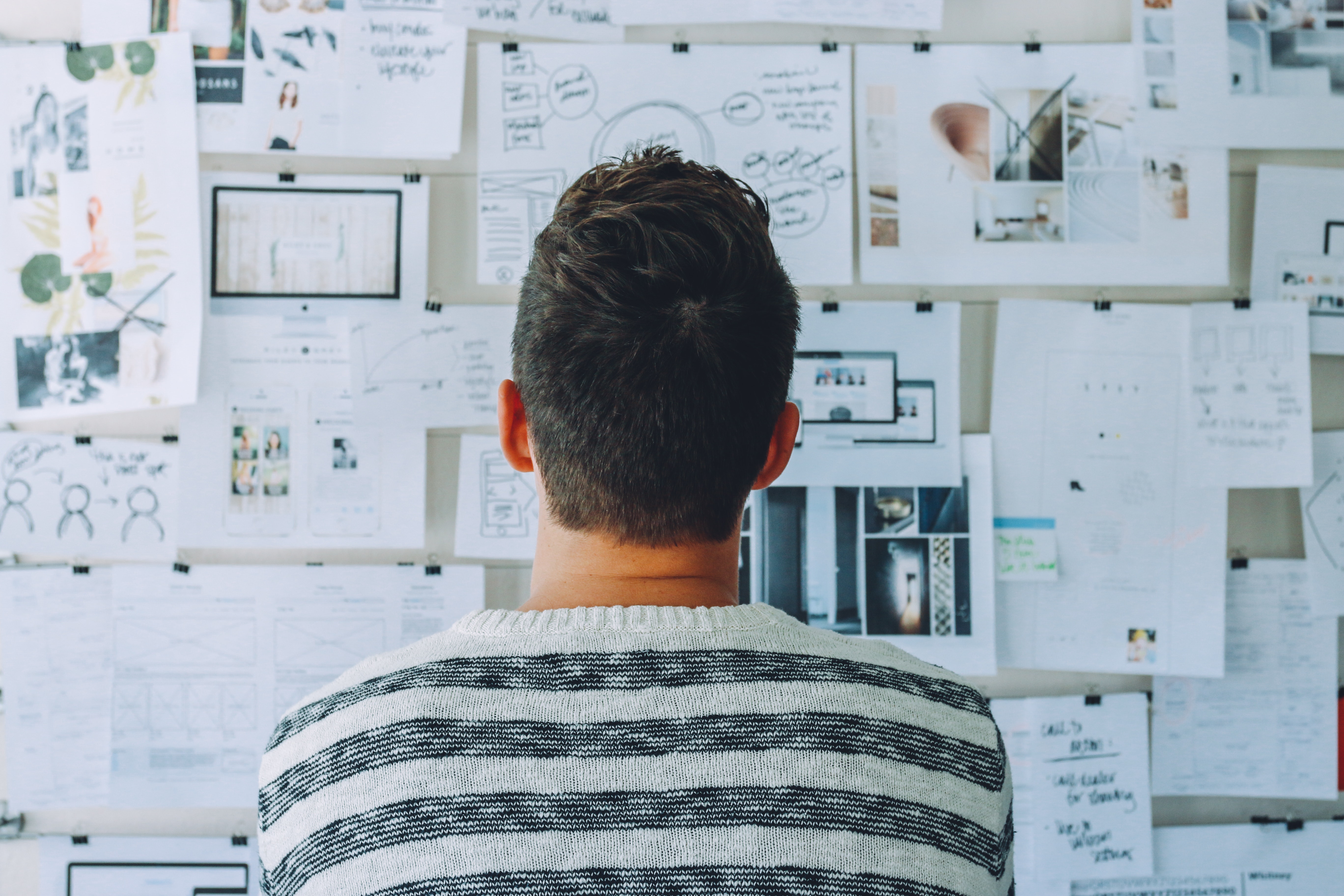 This is where Transformation begins...
It may seem complicated all on your own but with the tools you will learn on this journey you will be able to go from where you are to where you need to be, and that could make all the difference.
Your intake form has been submitted. Check your email for a copy of your responses. If you're accepted, you'll receive an email with a link to checkout.
Here's What You Get
For 7 weeks, we'll be doing a deep dive into what it takes to be a Culture-Driven Leader.
That starts with Empathy, followed by Uncomfortability and Actionable Steps for Change. 
We, as a cohort, will meet once a week in a live workshop, where we can reflect and share insights, encouraging implementation along the way.
Included is also a 1-on-1 coaching call to discover your mindset blocks and how to create Brave Spaces of Intentional Inclusivity- in your own way!
Frequently Asked Questions
Can I get a refund if I'm unhappy with my purchase?
If you are unsatisfied with your coaching, reach out to us to see if your purchase is eligible for a refund.
We have a 15 day hassle-free, money back guarantee but we want to make sure we're doing our best to provide high quality service. So reach out and we'll get it sorted, right away.
How do I schedule my appointment?
Upon purchasing coaching, you'll receive further instructions on how to book a time for your appointment.
Can I purchase coaching more than once?
Absolutely! This is a group coaching setting but if you feel you need additional guidance, please don't hesitate to reach out.
What We Cover:
First, we'll be going through some Empathy Practice, followed by Uncomfortability, the course, included with once a week live workshop sessions to connect and re-engage with what we're learning and share some insights.
You will also get a 1-on-1 consultation included!
What You'll Get:
A deeper understanding of yourself, as a leader, and how you can become a better one. It takes commitment, dedication and understand to want to progress through your leadership journey, even if you've been doing it for a while.
Learn by being intentional, changing your mindset and being the leader you were meant to be.